BDA: Urgency and ambition needed from new team at Department of Health
News
Posted by: Dental Design 14th November 2023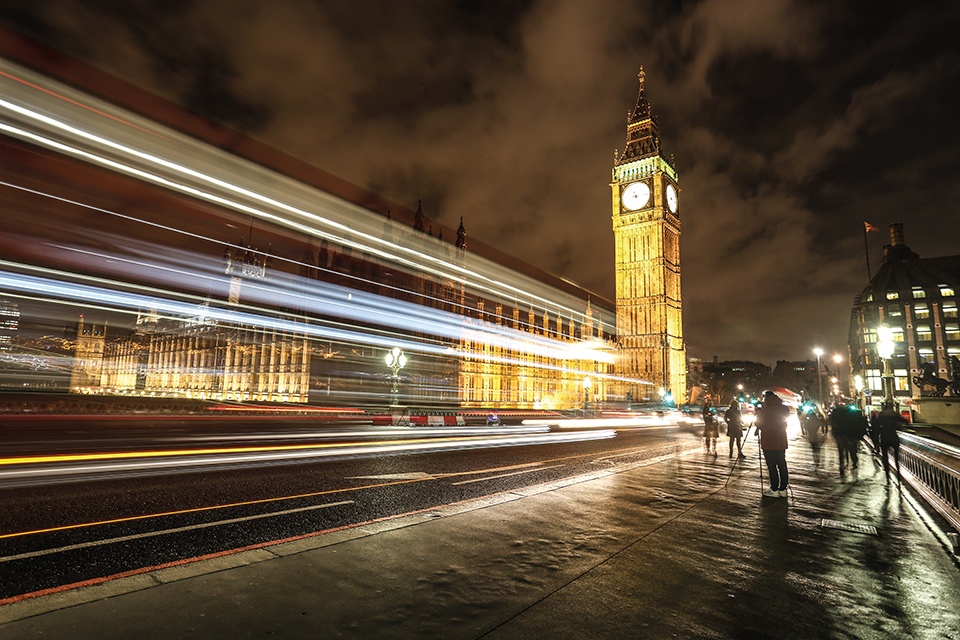 With change at the top at the Department of Health and Social Care, the British Dental Association has stressed that real urgency and ambition are required to ensure NHS dentistry has a future.
The resignation of dental minister Neil O'Brien leaves the much-delayed recovery plan for NHS dentistry in limbo. While Andrea Leadsom MP has been handed the Parliamentary Under-Secretary of State for Primary Care and Public Health brief, it is unclear at this time if dentistry will remain part of the portfolio.
In an open letter to new Secretary of State Victoria Atkins MP, the BDA state that the new team must prioritise the publication of a plan, underpinned by appropriate resources.
Dentist leaders also say the Department must show it shares the aspirations of the Health and Social Care Committee, who have offered a roadmap for rebuilding a patient-centred, prevention-focused service. The BDA have underlined that a break from the failed NHS contract the only way of realising stated ambitions from across government to 'restore NHS dentistry' and provide access to NHS care who all who need it.
The Government's response to the inquiry has been overdue since September.
---