Simplyhealth announces exciting new revamp of their Denplan product brand
News
Posted by: The Probe 18th September 2019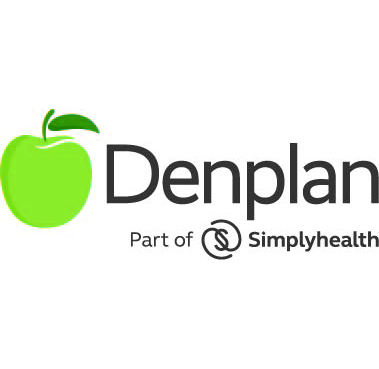 Simplyhealth has announced today that their market leading dental payment plans, Denplan, will be revamped under the new brand name of 'Denplan, Part of Simplyhealth' to further support the company's strength in the healthcare marketplace.
As part of this brand refresh, Simplyhealth are re-introducing the famous Denplan apple as part of the logo, which has instant recognition and significance with both dentists and patients and highlights their expertise in preventive oral healthcare.
To remain market leader, Simplyhealth has continued to evolve its strategy to deliver the highest level of customer service, embrace the best technologies, develop the best strategic partnerships, and build on the company's 147 years' experience in the healthcare market. The brand changes will start to be introduced immediately and expect to be implemented across all of the company's marketing and client material by the end of 2020.
Caroline Coleman, MD of Simplyhealth Professionals, said: "I am really excited about the future of our Denplan brand and believe we are in great shape to continue growing our expertise in the dental market as part of our overall healthcare business."
As part of the company's evolving strategy, Simplyhealth has reviewed how their health businesses operate and has made a number of key changes to its senior leadership team. As a result, Caroline Coleman will be leaving Simplyhealth at the end of this year.
Caroline Coleman commented: "After 22 years at Simplyhealth I have made the personal decision to take a change of direction. I am immensely privileged to have worked with some truly amazing people and within an organisation that really does care about its customers. I have loved every minute of my time here and will be very sad to leave behind colleagues and customers who I have built great relationships with over many years."
Romana Abdin, Chief Executive at Simplyhealth, said: "Caroline has been a significant part of the Simplyhealth family. I'm delighted that we've been able to offer her new and stimulating career opportunities for so long, but recognise her decision to embark on a new chapter. She leaves a refreshed Denplan brand in great shape with an exciting future and I know that she will be highly successful in anything else that she goes on to do."
---