GDC launches second round of research on the continuing and changing impact of Covid-19
News
Posted by: The Probe 18th October 2021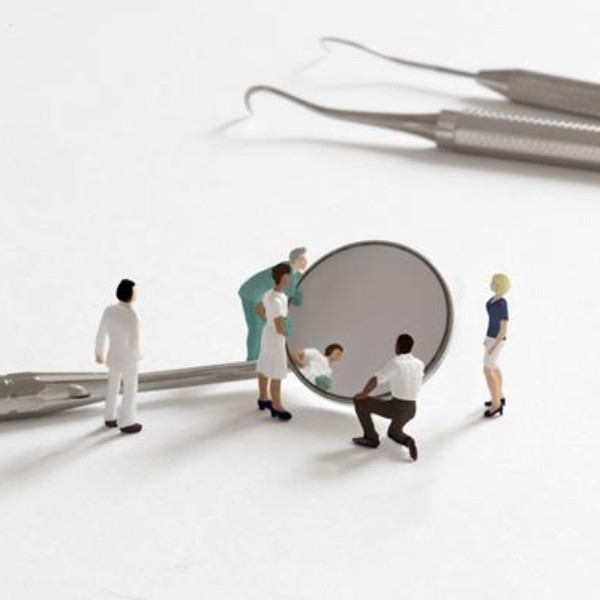 All dental professionals are being invited to take part in an online survey, as part of independent research commissioned by the General Dental Council (GDC) to understand the continuing and changing impact of Covid-19 on dental professionals, and implications for the future. The research aims to understand impacts on dental professionals' financial circumstances, mental health, and their ability to provide services to the public.
This project builds on the research carried out in 2020.
GDC Head of Regulatory Intelligence, David Teeman, said: "Covid-19 restrictions in the UK had a profound effect on dental professionals and, while most restrictions have now been lifted, we know that the pandemic continues to impact upon dental provision in a number of different ways and is likely to do so for some time.
"This research will provide valuable insight, ensuring how we respond – both at the GDC and elsewhere – will be informed by evidence. The more responses we get from across the dental team, the better that insight will be and so, I encourage all professionals to take part."
The survey is open until Friday 12 November and invitations to take part for have been emailed to all professionals.
---