Covid-19: Regulators' joint statement and new GDC supplementary advice
News
Posted by: The Probe 14th January 2021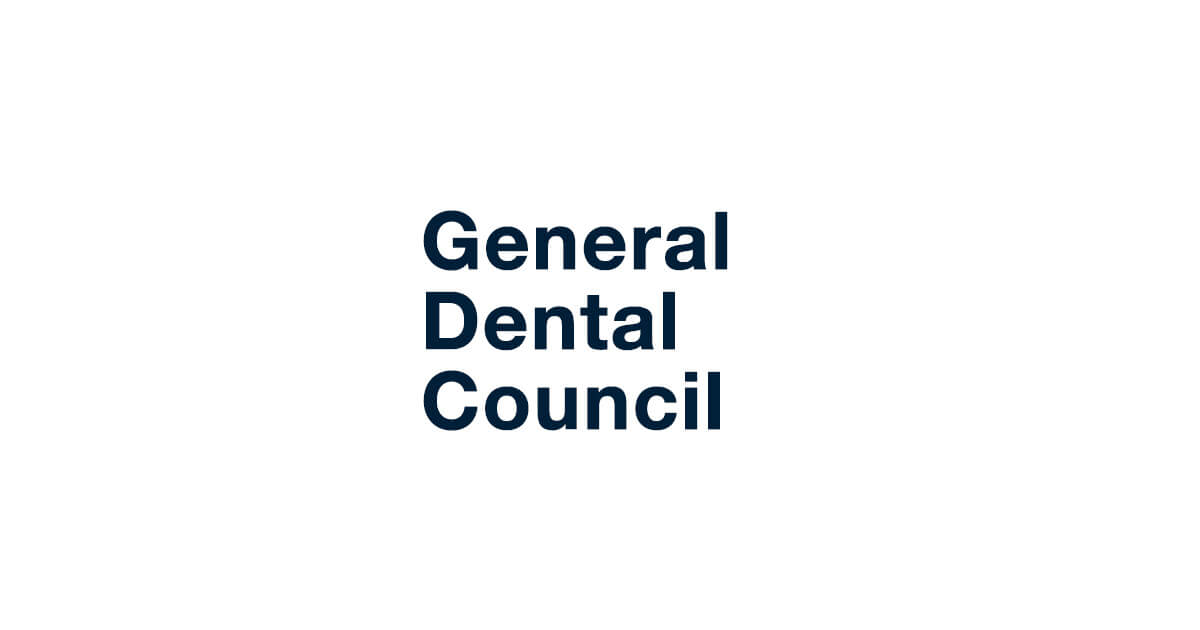 A joint statement has been released from the chief executives of several statutory regulators of health and social care professionals. The General Dental Council (GDC) is joined by the General Chiropractic Council, General Medical Council, General Optical Council, General Osteopathic Council, General Pharmaceutical Council, Health and Care Professions Council, Nursing and Midwifery Council, Pharmaceutical Society of Northern Ireland, and Social Work England in their agreement.
The statement and GDC supplementary advice can be found here.
Ian Brack, Chief Executive and Registrar at the GDC, states: "As the pandemic continues, we know that dental professionals continue to work in very difficult situations and under extreme pressures, as do health and social care professionals in other disciplines. I think it is important to acknowledge the care that all dental professionals have continued to provide to patients through these very difficult and challenging circumstances.
"With the production and distribution of Covid-19 vaccines underway, some dental professionals are playing a vital role in the effort to vaccinate people as quickly as possible, but most continue to sustain dental services while needing to manage the increased risks and constraints imposed by the pandemic. The current surge in cases means that those challenges will inevitably continue for some time to come and dental professionals may continue to have concerns about decisions they need to take in order to provide the best care in challenging circumstances.
"When the pandemic began last year, all the professional regulators across the UK set out how we would carry out our roles during this time. We are setting out our approach again in the joint statement below, which re-iterates the principles we said we would rely upon, and will continue to rely upon, as the pandemic continues.
"As further reassurance, I am also publishing today the supplementary advice I am giving to GDC case examiners about the factors they should take into account in considering the impact of Covid-19 on a professional's ability to deliver care."
The joint statement's first concern expressed is for 'the individuals on our registers will be the care of their patients and people who use health and social care services'. Health and social care professionals are encouraged to work in partnership with each other and people using their services to use their professional judgement to 'assess risk and to deliver safe care informed by any relevant guidance and the values and principles set out in their professional standards'.
The statement recognises 'that in highly challenging circumstances, professionals may need to depart from established procedures in order to care for patients and people using health and social care services', going on to note that 'regulatory standards are designed to be flexible and to provide a framework for decision-making in a wide range of situations'.
In response to any anxiety faced, the joint statement concludes: 'Individuals on our registers may feel anxious about how context is taken into account when concerns are raised about their decisions and actions in very challenging circumstances. Where a concern is raised about a registered professional, it will always be considered on the specific facts of the case, taking into account the factors relevant to the environment in which the professional is working.'
The industry has already responded to the statement, with John Makin, head of the DDU, stating: "We welcome that the GDC recognises the challenging circumstances faced by dental professionals at this time. A recent DDU survey found that 60 per cent of respondents were concerned about facing a complaint, claim or GDC investigation relating to the pandemic. It is important that context is indeed taken into account by decision makers when considering concerns raised particularly as this can often be months or even years after the event."
Meanwhile, Raj Rattan, Dental Director at Dental Protection, also welcomes the GDC supplementary advice for GDC decision makers when dealing with Covid-19 related cases: "Dental Protection has been calling for guidance detailing how to take the context created by Covid-19 into account, and we are pleased that the GDC has issued such guidance for decision makers. "From our member survey we know that 40% of dentists fear investigations arising from difficult decisions made during Covid-19, and we hope this will reduce stress for the profession during this period, in the absence of further PSA guidance which would detail how regulators will ensure a proportionate approach."
---